SAN FRANCISCO'S STAYCATION DESTINATION
DUE TO THE SF MANDATE STARTING FRIDAY, 8/20/21, ALL GUESTS MUST SHOW PROOF OF COVID 19 VACCINATION TO DRINK OR DINE INSIDE THE VENUE. OUR BAR IS OPEN TILL 2AM ON FRIDAY AND SATURDAY. RESERVATIONS ARE ENCOURAGED, BUT WALK-UPS ARE WELCOME.

We're serving up good vibes, vibrant cal-tropic fare and vacation drinks. Our menus tap the spice trail, infusing heat and bold flavors to create a transportive experience under the city's oldest palm tree.
ABOUT US
Palm House is the staycation destination of San Francisco 
serving tropical food and vacation drinks.

Housed in the original 1854 dairy farmhouse where Cow Hollow derives its name and situated behind the second oldest palm tree in San Francisco, Palm House evokes a bygone era of tropical leisure. Palm House invites you to experience its bold flavors, tropical eats, quixotic drinks, and humble service in the spirit of the old adage, "It's happy hour somewhere."

Our menus tap the spice trail, heat, and vibe of the tropics while maintaining a California point of view. Anywhere there's a palm tree is fair sights for our culinary adventures. Our beverage program is a playful exploration of vacation-inspired cocktails designed to transport you to the beach.
UPCOMING EVENTS
There's always something going on at Palm House.
Check out our weekly specials and upcoming events.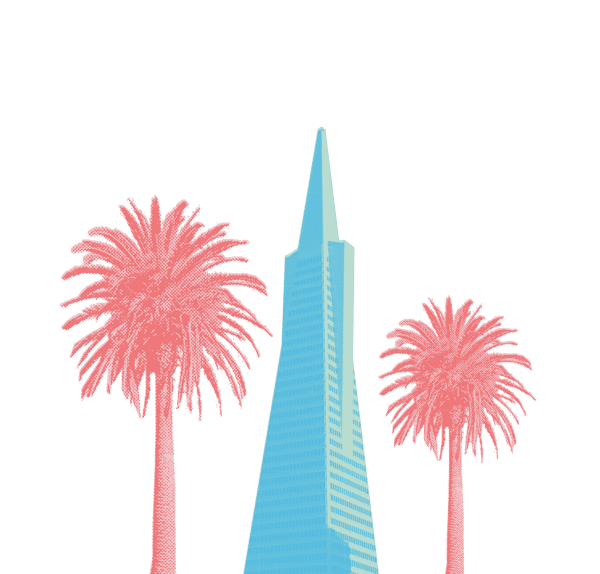 FOLLOW US!
Sign up to receive updates on special events, new menu items, menu reviews, and more!